Sweepstakes:
WIN A VEGAN WELLNESS RETREAT
Enter to win a 7-Day, 6-Night stay for 2 at the Balance for Life Florida vegan wellness retreat, as well as other prizes from our partners, valued at
Contest Dates: June 6th – August 5th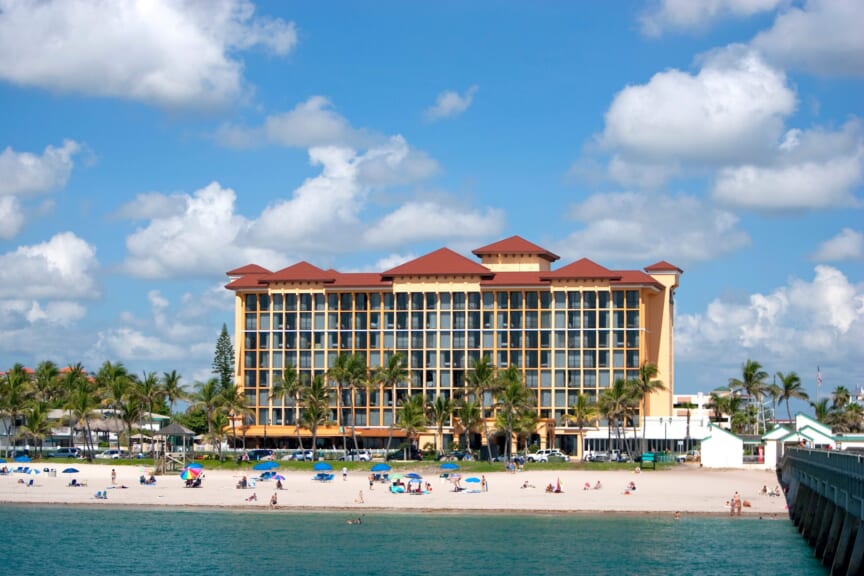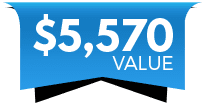 One ocean view room for 2 guests taxes and tips are included
Package Details
Balance for Life Florida presents the ultimate gift for your mind, body and spirit. Enter to win a 7-Day, 6-Night stay for 2 at the Balance for Life Florida vegan wellness retreat, a comprehensive health retreat on the ocean in Deerfield Beach, Florida. This program offers nutritious plant-based meals, daily exercise classes, health lectures, and in-room spa services.
Ella Magers
One-on-one Plant-Empowered Coaching Session (on the phone) with vegan lifestyle coach Ella Magers.
Robert Cheeke
Two signed copies of Shred It!!! and two signed copies of Plant-Based Muscle by Robert Cheeke.
Clean Machine
A free product bundle from Clean Machine (1 Clean Green Protein + 1 Ahiflower Omega 3 Oil).
National Health Association
One-year membership to Health Science Magazine from the National Health Association.
Jeannine Elder
One copy of The Potato Reset e-book and one 30-minute private one on one consultation with Jeannine Elder, from Potato Wisdom.
VeganProteins.com
One seat in a 12 Week Vegan Fat Loss Course from the team at VeganProteins.com (Giacomo Marchese and Dani Taylor).
Chef AJ
The Real Truth About Weight Loss virtual summit package from Chef AJ.
Grey
One Plant-Based Drippin t-shirt from Grey.
The No Meat Athlete
One signed copy of The No Meat Athlete Cookbook: Whole Food, Plant-Based Recipes to Fuel Your Workouts―and the Rest of Your Life and a 1-year membership to the No Meat Athlete Academy from Matt Frazier.
High Carb Hannah
One copy of High Carb Hannah's Lean and Clean Guide, a salt, oil, and sugar-free meal planning guide plus a copy of 4 total books by Hannah Janish.
Chris Wark
One signed copy of Chris Beat Cancer and digital access to SQUARE ONE by Chris Wark.
Balance for Life Benefits