Juice Cleanse Retreat – Health Detox Program
Find out more about the Juice Cleansing Option that Balance for Life offers.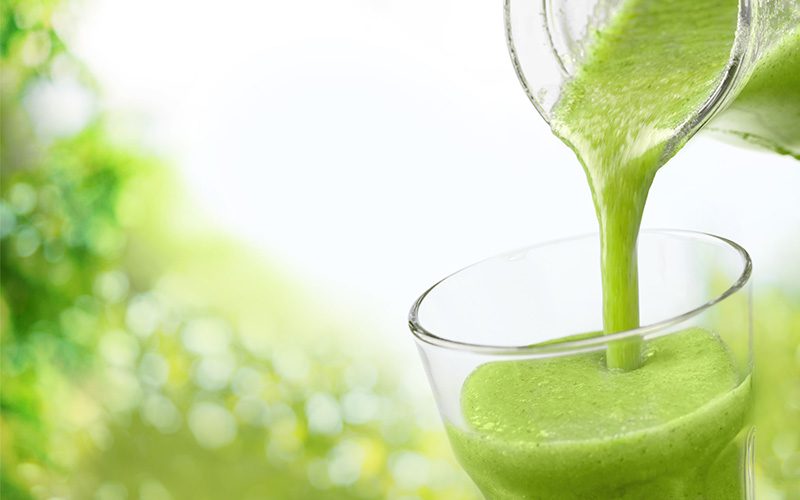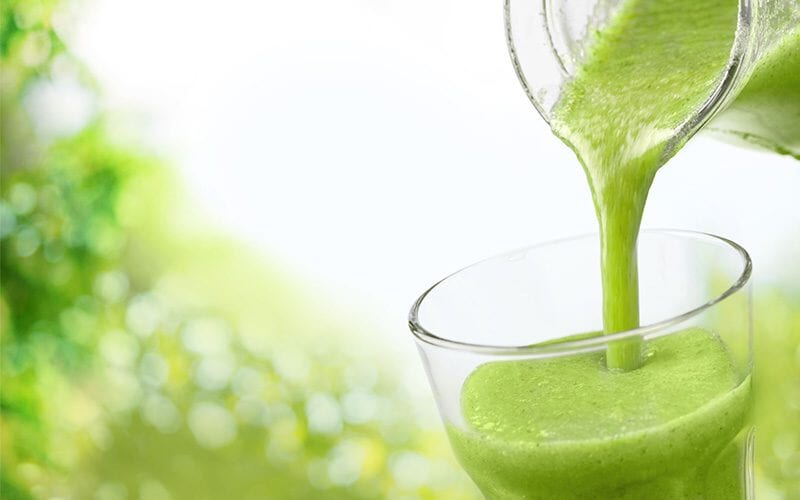 Let the Healing Process Begin!
Let the healing process begin at our beautiful oceanfront retreat and kickstart your healthy lifestyle goals with a nutritious, organic juice cleanse.
Our juice cleanse involves individuals consuming only juices from vegetables and fruits in an attempt to lose weight and detoxify the body. This cleanse restricts certain food groups and calories, allowing the body to direct less energy towards digestion and more energy detoxing and restoring the body.
Balance for Life programs are designed to meet the unique needs of the individual.  Your juice cleanse ranges from 3 to 21 days.
Juice cleansing has many benefits
Fruits and vegetables are high in vitamins and minerals. Drinking juices could introduce nutrients that are necessary to boost overall health.
Juices are rich in anti-inflammatory compounds that may boost the immune system and help a person feel more energetic.
Giving the digestive system a break allows for the body to direct energy that is usually involved with digestion to clean up and restore the body.
Juices could help improve digestion by introducing healthy enzymes that make the gut work more efficiently.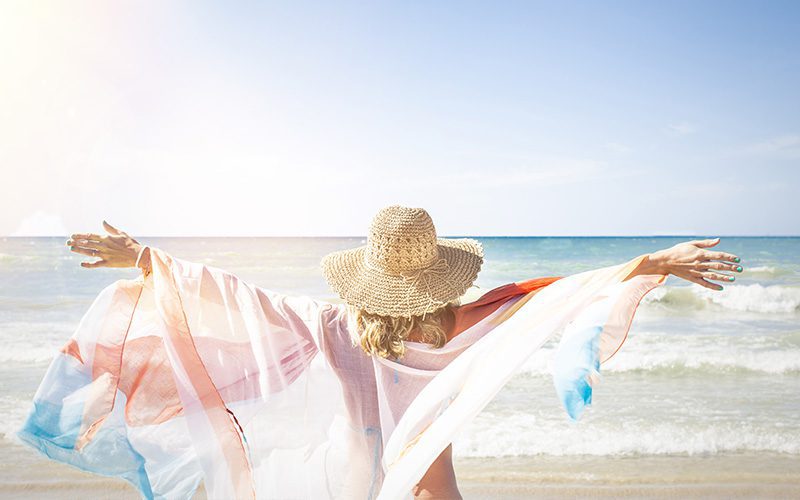 Your Juice Cleanse Retreat Includes:
Wellness Assessment 

Daily Green Juice

Pure Sources of Drinking Water

Holistic Health Coaching

Health Education

Fitness Programs

Emotional Support 

Information about wellness tools that you can use in your day to day life to promote Balance for Life
An Incredible Wellness Experience
Call Today for Pricing: 954.947.5888
Pricing subject to change.
Ask a Question or Check Availability
Not sure about what retreat will be best for you?
Book a 15-minute consultation with one of our experts.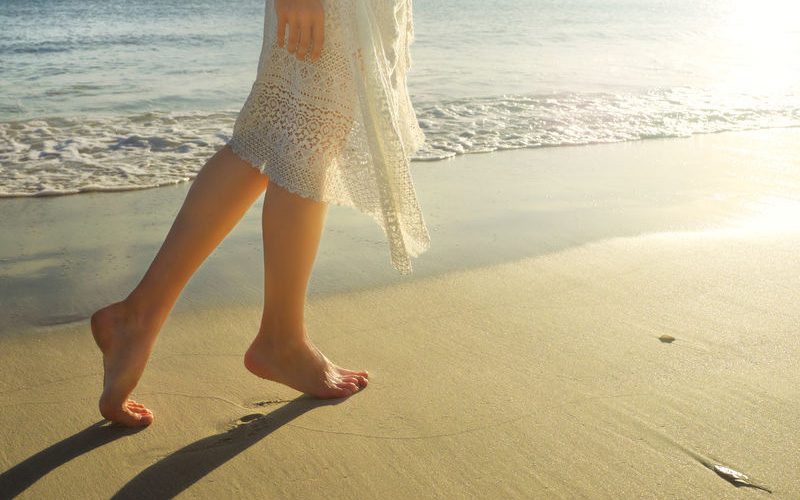 Kelly
I wanted to thank you for your exceptional knowledge used to assist me in my case. I was fascinated at your ability to cover so much ground as regards to conditions like blood pressure. Thank you for your help! God watch over & bless you!

Best way to start the year!! I really wanted to recharge, detox my mind and body from the last months and I was delighted to experience exactly that at the Wyndham Deerfield with the Balance for Life program.
Read Full Testimonial
Irene T.
Balance for Life is a great program if you need more than a beach, like me. My husband and I were impressed with the results - lost weight within 4 days, learned how to improve our health from Dr. Drucker.
Read Full Testimonial