Balance for Life
At Balance for Life, we offer three very unique programs that are guaranteed to meet your health needs.
At Balance for Life, we empower you to take charge of your well-being. Through holistic health education, life-changing dietary standards, and physical fitness, our goal is to reorient individuals with the essentials that are foundational to their health.
Our stunning oceanfront location provides the perfect setting for our retreat, with miles of pristine coastline mere steps away from your room. Whether it's an invigorating early morning walk along the white sandy beach or dropping off to sleep to the sound of the waves, our proximity to one of South Florida's best beaches will make your stay a truly incredible experience!
Mission Statement
To Inspire, Educate, and Empower Individuals to achieve and maintain optimal well-being.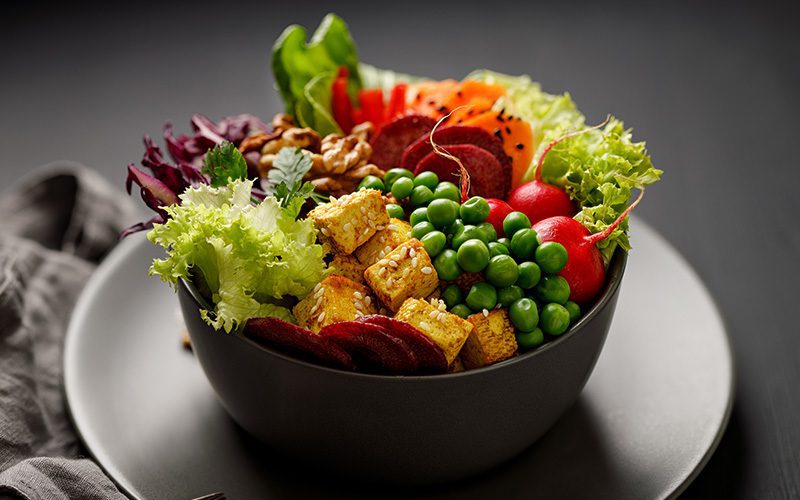 Discover how Mindful Nutrition can Positively Affect Your General Well-being…more info.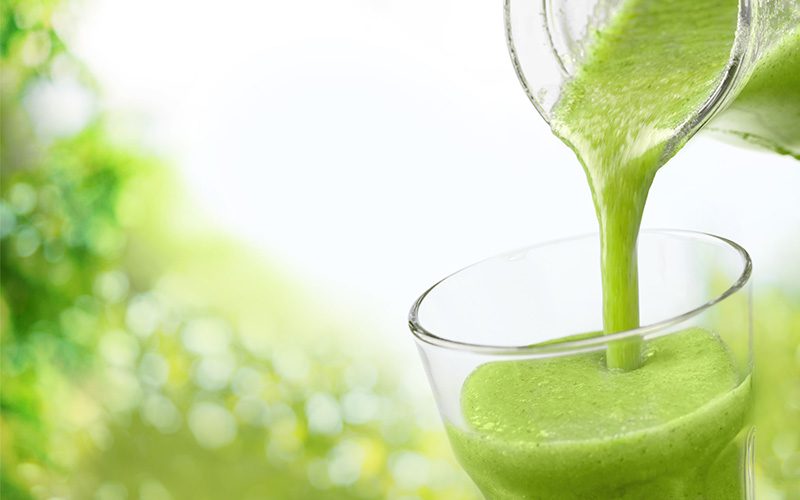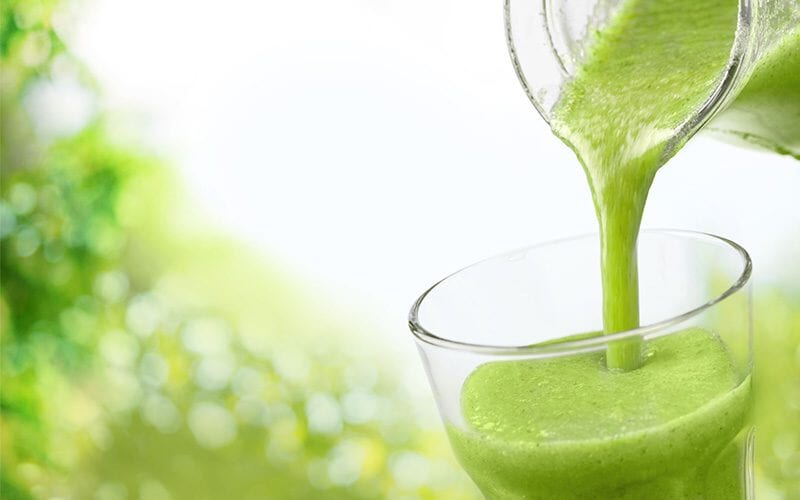 Restore vibrancy to the body and brain by gently cleansing and optimizing nutritional intake.…more info
Achieve transformative, life-changing results with a technique that has been proven effective and used for thousands of years…more info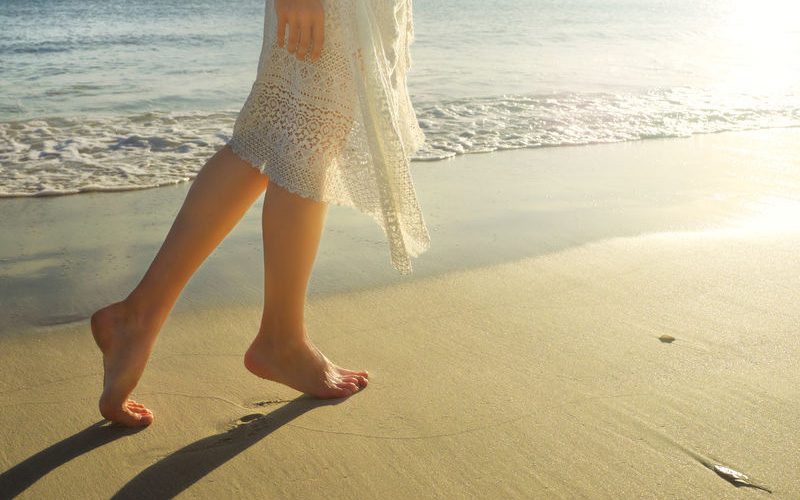 Kelly
I wanted to thank you for your exceptional knowledge used to assist me in my case. I was fascinated at your ability to cover so much ground as regards to conditions like blood pressure. Thank you for your help! God watch over & bless you!

Best way to start the year!! I really wanted to recharge, detox my mind and body from the last months and I was delighted to experience exactly that at the Wyndham Deerfield with the Balance for Life program.
Read Full Testimonial
Irene T.
Balance for Life is a great program if you need more than a beach, like me. My husband and I were impressed with the results - lost weight within 4 days, learned how to improve our health from Dr. Drucker.
Read Full Testimonial
An Incredible Wellness Experience
Call Today for Pricing: 954.947.5888
Pricing subject to change.