About Balance for Life
Balance for Life Retreats is an all-inclusive plant-based wellness program operating in the Wyndham Deerfield Beach Resort located in Deerfield Beach, FL. It offers a comprehensive lifestyle education program that includes 100% whole food plant-based nutrition without any added salt, oil, or sugar. We also offer a variety of exercise classes, tai-chi/yoga stress management programs, and healthy detoxification programs that include vegetable juices and/or medically supervised water-only fasting.
About Balance for Life Florida
Our approach has 4 components – Nutrition, Fitness, Mindfulness and Natural Treatments. We promote and teach that every life should be filled with vibrant physical, emotional, mental and spiritual health and a sense of purpose and the practical tools to attain them – this is our vision today and for tomorrow.
REBOOT your body, mind and spirit through healthy eating, exercise and relaxation; and treating underlying physiological issues. RECHARGE is the process of gaining energy and vitality for maximum wellness. REJUVENATE yourself and become more youthful in your appearance and behavior.
Integrating the Balance For Life Retreats vision into your daily routine brings lasting change and overall well-being into your life!
Balance for Life History
Balance for Life Retreats began as The Fit for Life Program which came to public attention in the mid-1980s with the publication of Fit for Life, a New York Times best-seller which sold millions of copies. Harvey Diamond, one of the authors of the Fit for Life series of books and other media was a director of the Fit For Life Health Resort and Spa which began in Pompano Beach, Florida in 1993 until it was sold and became Spa Atlantis.
The Fit for Life program has undergone many changes since its early beginnings and is now enjoying a revival under one of the co-founders of the Fit for Life Spa, Harold Lebovic. The new program, Balance for Life Retreats is being conducted at the Wyndham Deerfield Beach Resort Florida, just north of Ft. Lauderdale.
During the early years of Fit for Life Health Resort and Spa, thousands of people came through our doors every year seeking relief from health complaints, needing to lose weight or just to relax.
Although the program content has changed in order to to keep up with changing times and new scientific research, we have never lost sight of the need to create a safe haven for our guests becoming a 'home away from home'.
Our Vision and Purpose is to empower people to live healthier, happier and more rewarding lives and empower our guests to take control over their well-being for an improved quality of life.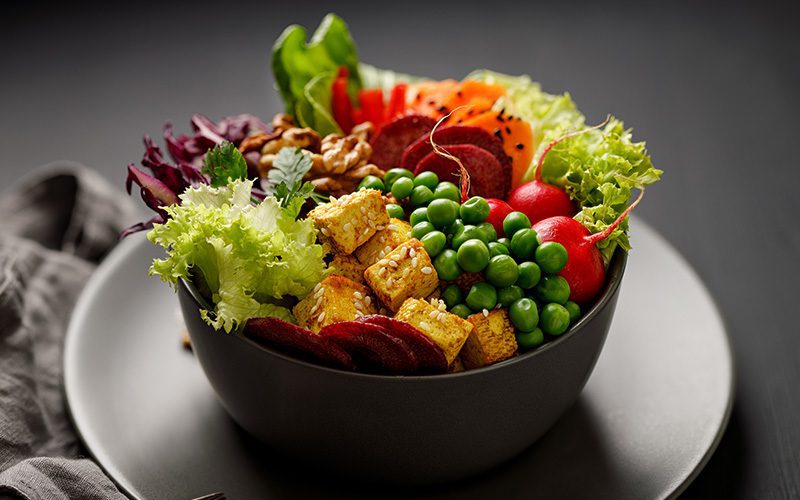 Discover how Mindful Nutrition can Positively Affect Your General Well-being...more info.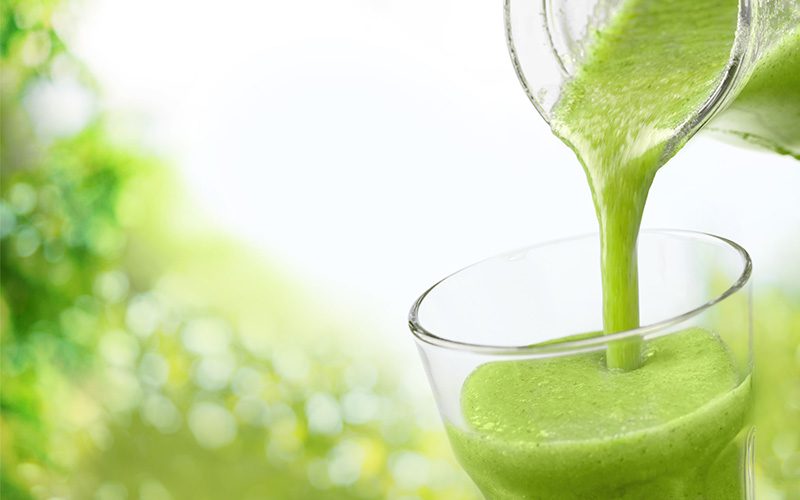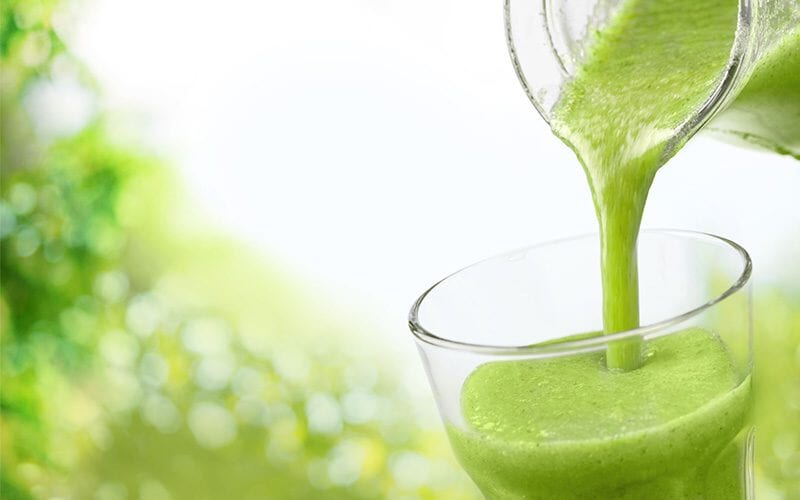 Restore vibrancy to the body and brain by gently cleansing and optimizing nutritional intake....more info
Achieve transformative, life-changing results with a technique that has been proven effective and used for thousands of years...more info