Balance for Life Florida
Plant Based Healthy Solution – Balance for Life Florid Certificate
Get a $500 Gift Certificate for only $100
Give yourself the greatest gift possible and invest in your long-term health by making a visit to Balance for Life Retreat where you will find your personal path to wellness! Experience a comprehensive health retreat right on the ocean, with spa services and health education focusing on a long-term lifestyle change.
This Gift Certificate offers a $500 discount off of any 7-Day stay, or a $300 discount for any 5-Day stay*
You will receive a promo code to use for a future reservation.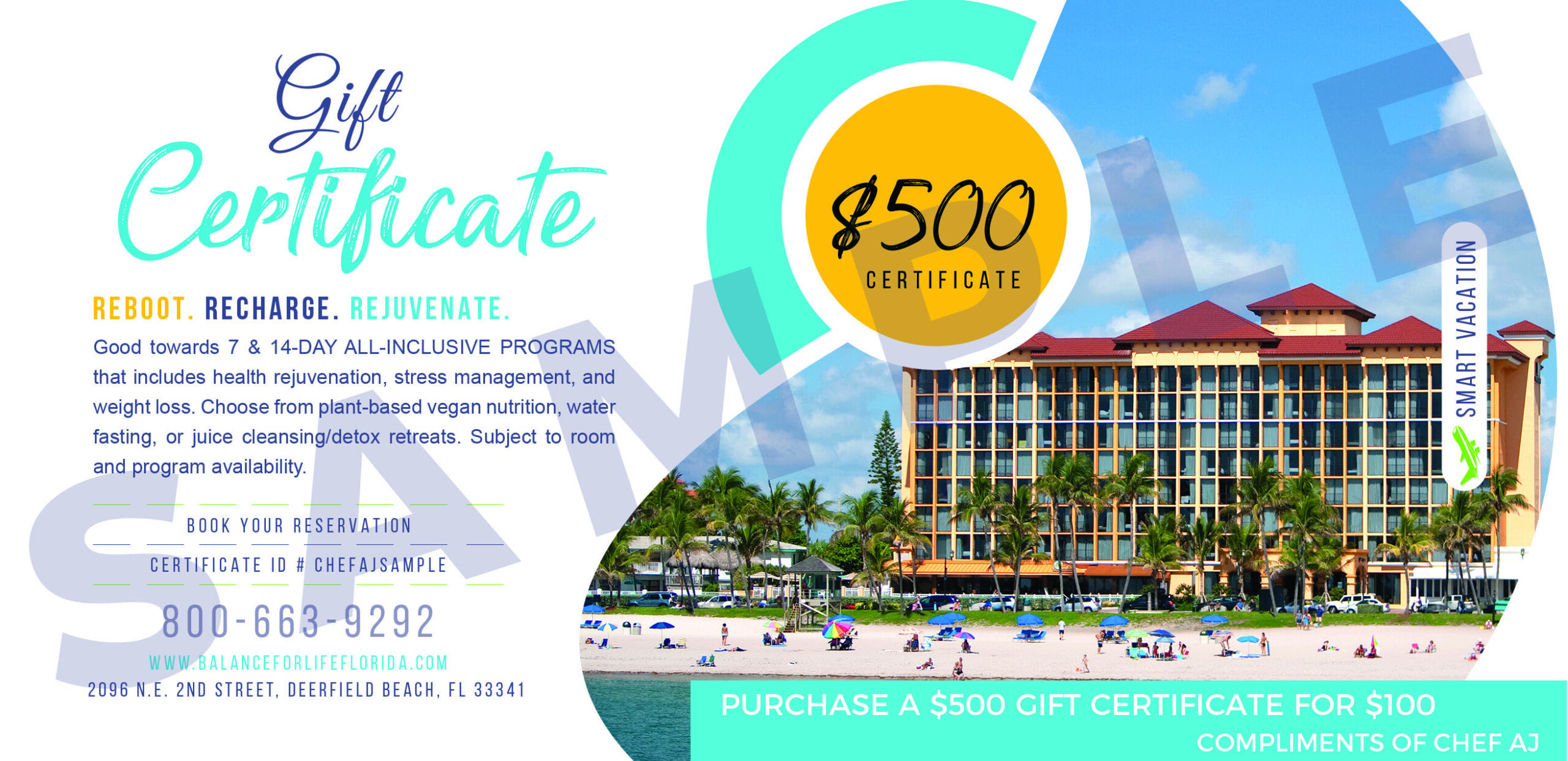 Rules and Details
* $100 purchase price is for a Gift Certificate that has different discount values depending on how long you stay.
One gift certificate per room.
Cannot be combined with other offers or promotions.  Subject to program & room availability.
Promotion redemptions can be made by making an online reservation or contacting Balance for Life. 
For more details please email Balance for Life at: [email protected] or call us at 954-947-5888.
We offer 5, 7, 14 & 21-DAY ALL INCLUSIVE PROGRAMS That Include Health Rejuvenation, Stress Management and Weight Loss.
This is a LIFE-CHANGING EXPERIENCE to optimize your health and well-being. Our director, Dr. Frank Sabatino, DC, PhD, has over 40 years of experience and results with weight loss, diabetes reversal, and reduction of high blood pressure, blood sugar, stress and more.
Luxury ocean front property right on the boardwalk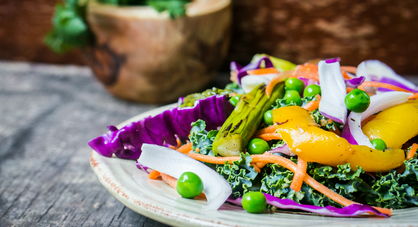 Healthy delicious cuisine: lunch, breakfast & dinner
A full day of activities and fun exercise classes
Informative wellness lectures and workshops
Time for pampering and exploring beach & area attractions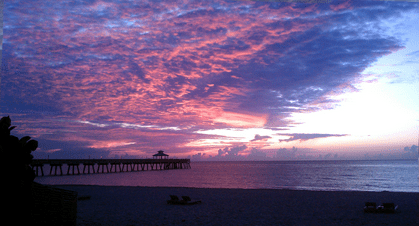 30+ YEARS OF INCREDIBLE RESULTS!