Plant-Based Food Program
Come and Enjoy our Plant Based SOS, Beach Get Away.
Refresh. Recharge. Rejuvenate.
Let our Balance Team assist you in achieving your lifestyle goals at our oceanfront retreat.
A plant based SOS diet promotes health by eliminating animal foods and providing adequate quantities of nutrient-dense plant foods that are high in fiber, unsaturated fatty acids, phytochemicals, vitamins, and minerals.
 Studies have identified correlations between plant-based diets and reduced risk (and, in some cases, reversal) of obesity, cardiovascular disease, type II diabetes, metabolic syndrome, some types of cancer, arthritis, and kidney dysfunction when compared to omnivorous diets.  It improves health by lowering levels of cellular inflammation and oxidative stress, and positively affecting gut bacteria composition and metabolites.
An SOS-Free Diet also eliminates added salt, oil, and sugar, including refined carbohydrates. These substances increase the pleasurable qualities of food and contribute to a cycle of overconsumption, otherwise known as the "Pleasure Trap." Removing them from the diet can potentially reduce the desire to overeat, especially for people who are particularly susceptible to the addictive qualities of highly processed food.
Whenever implementing a new healthy dietary regimen, your body may initially go through mild undesirable changes. Irritability, fatigue, cravings, and bowel changes are some of the common detox symptoms, but they are short-lived. Soon after, you will begin to experience vibrant energy. 
Your Vegan Retreat Includes:
Wellness Assessment 

3 Plant Based SOS meals a Day (Breakfast, Lunch, and Dinner)

Pure Sources of Drinking Water

Holistic Health Coaching

Health Education

Fitness Programs

Emotional Support 

Information about wellness tools that you can use in your day to day life to promote Balance for Life
An Incredible Wellness Experience
Call Today for Pricing: 954.947.5888
Pricing subject to change.
Ask a Question or Check Availability
Not sure about what retreat will be best for you?
Book a 15-minute consultation with one of our experts.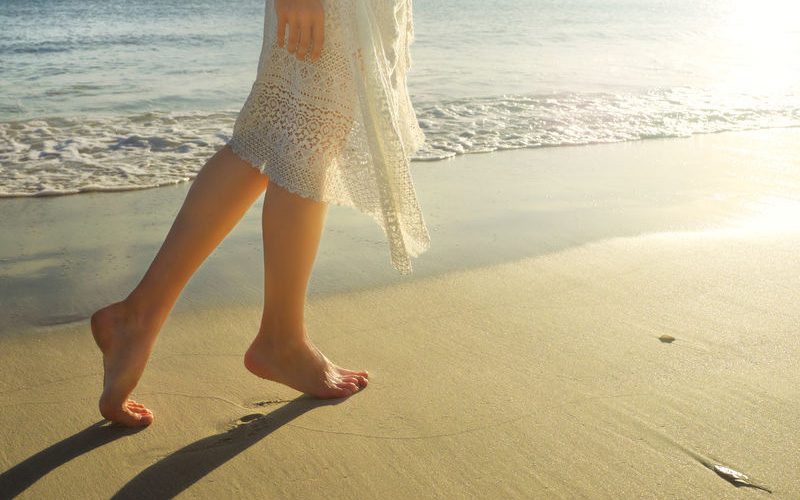 Kelly
I wanted to thank you for your exceptional knowledge used to assist me in my case. I was fascinated at your ability to cover so much ground as regards to conditions like blood pressure. Thank you for your help! God watch over & bless you!

Best way to start the year!! I really wanted to recharge, detox my mind and body from the last months and I was delighted to experience exactly that at the Wyndham Deerfield with the Balance for Life program.
Read Full Testimonial
Irene T.
Balance for Life is a great program if you need more than a beach, like me. My husband and I were impressed with the results - lost weight within 4 days, learned how to improve our health from Dr. Drucker.
Read Full Testimonial