Vegan Industry Leadership Retreat at Balance For Life in Deerfield Beach, Florida
May 5 - May 9, 2019
This invite-only event will convene online leaders and influential organizations in the areas of plant-based health, fitness, and wellness. The vegan lifestyle is going mainstream, and in order to maintain momentum, industry leaders must work together, learn from each other, and develop new partnerships and collaborations. This event will balance training, education, inspiration, and relaxation on the beach.
About This Vegan Leadership Retreat
Invited guests will have the opportunity to present on topics related to marketing or plant-based industry related topics through panels and individual presentations. Attendees will also have the benefit of networking directly with other influencers, industry media, and other plant-based brands that will be in attendance.
Furthermore, invited guests will have the opportunity to attend lectures by Dr. Frank Sabatino, the retreat's medical director and to meet the rest of the leadership team at Balance For Life.
Invited Guests
Confirmed Attendees
Natalie Matthews
Vegan Chef/Pro Bikini Champion
Giacomo Marchese
Fitness Coach, Champion Athlete
Justin Belleme
Event Organizer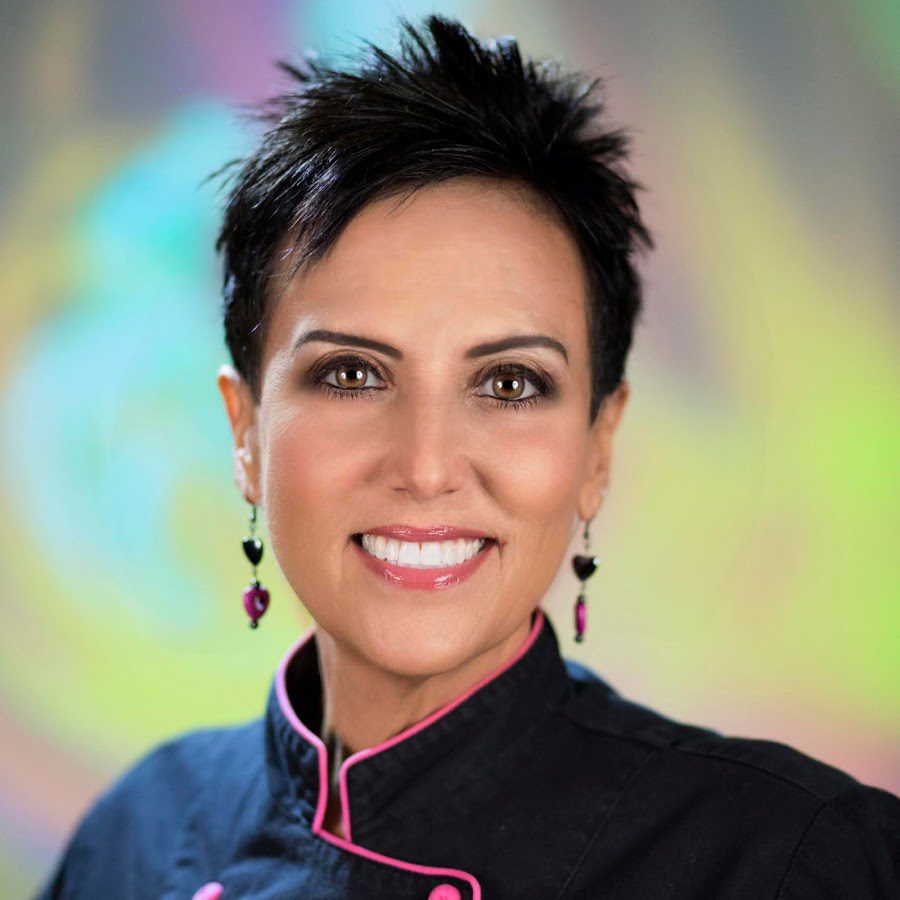 Chris Wark
Speaker & Author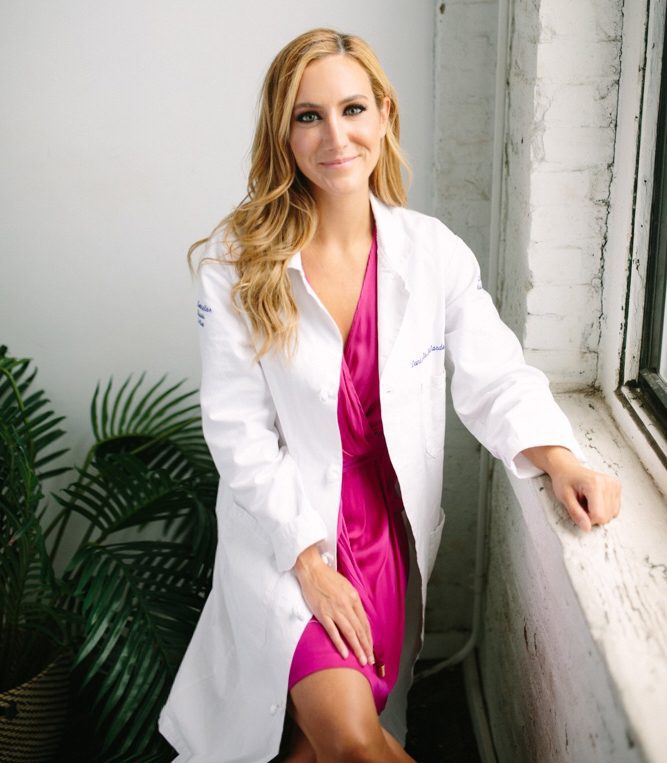 Dr. Danielle Belardo
The Veggie MD
Dillon Holmes
Well World TV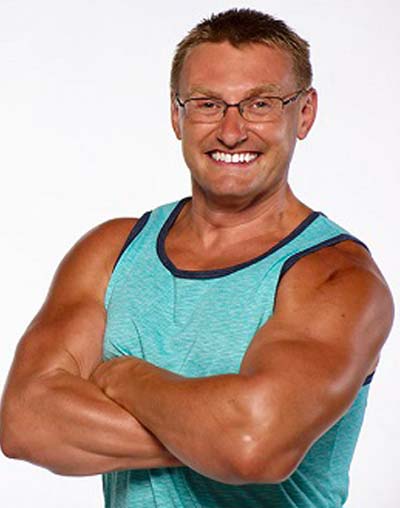 Robert Cheeke
Vegan Bodybuilding & Fitness
Robby Barbaro
Mastering Diabetes
Dani Taylor
Fitness Coach, Champion athlete
Geoff Palmer
CEO of Clean Machine
Interested in attending and participating?
Want to become a Sponsor?
Where It's At
Wyndham Deerfield Beach Resort
2096 NE 2nd St, Deerfield Beach, FL 33441
Get in Touch
Any questions or comments about this event? Please use this form to send a message to Justin Belleme. He will get back to you promptly. Thanks!
Vegan Organizations in Attendance:

Sponsors
Sponsors and Organizations Supporting Balance for Life. Thanks to our sponsors for making this event GREAT!
If you are interested in attending this event or learning more about sponsorship opportunities please contact: Justin Belleme or Robert Cheeke.