Balance for life vault
August special $99/year
The Vault was designed to provide everyone with access to our retreat by offering exclusive content resources and savings to get a taste of Balance for Life.
Limited time offer
$99 For 1 year subscription
Full Video Lectures
Access to growing vault of keynotes, demos and lectures from top vegan doctors, experts and influencers.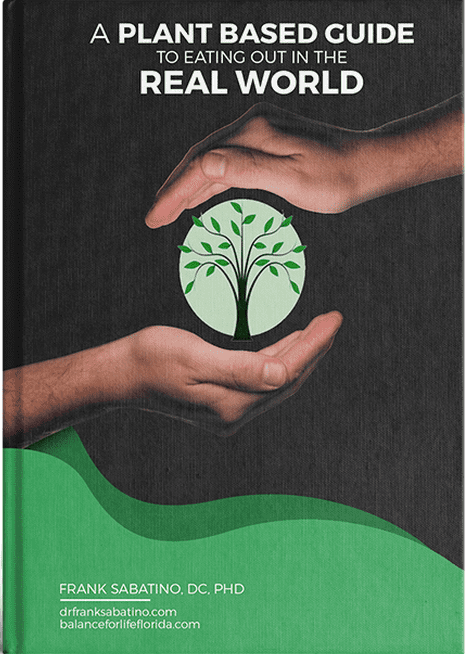 Ebook Downloads
As a vault member, you will have access to a growing collection of ebooks from our featured partners. Our featured ebook for August 2019 is "A plant-Based Guide To Eating Out in The Real World" by Balance for Life Health Director, Dr. Frank Sabatino.
Forever Gift Certificates
All Vault members receive certificates for $300 off All-Inclusive Packages and $50 off our Magical Day Beach Club passes. This is a total value of $350. Certificates are good for 1 year and expire on your vault anniversary date. They cannot be combined with any existing promotion.