Balance For Life Florida
Magical Day Pass ~ Get a Taste of Balance
Magical Day Pass
Enjoy a taste of the Balance for Life Retreat with our Magical Day Pass. This includes:
Plant-based breakfast, lunch, and dinner,
2) health classes
Yoga class
A health lecture from Dr. Frank Sabatino.
Magical Day Pass
Enjoy a taste of Balance for Life and reserve your Smart Vacation today!
$299.00
About Balance for Life Florida
Our full-service resort in Deerfield Beach provides stunning floor-to-ceiling panoramic views and impeccable service in a highly desirable oceanfront location. You'll be just 33 footsteps from the fine white sand of Deerfield Beach.
Luxury ocean front property right on the boardwalk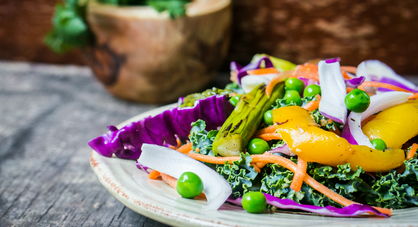 Healthy delicious cuisine: lunch, breakfast & dinner
A full day of activities and fun exercise classes
Informative wellness lectures and workshops
Time for pampering and exploring beach & area attractions
30+ YEARS OF INCREDIBLE RESULTS!
Ask a Question or Check Availability